Roll over image to zoom in
---
Payment & Security
Your payment information is processed securely. We do not store credit card details nor have access to your credit card information.
Description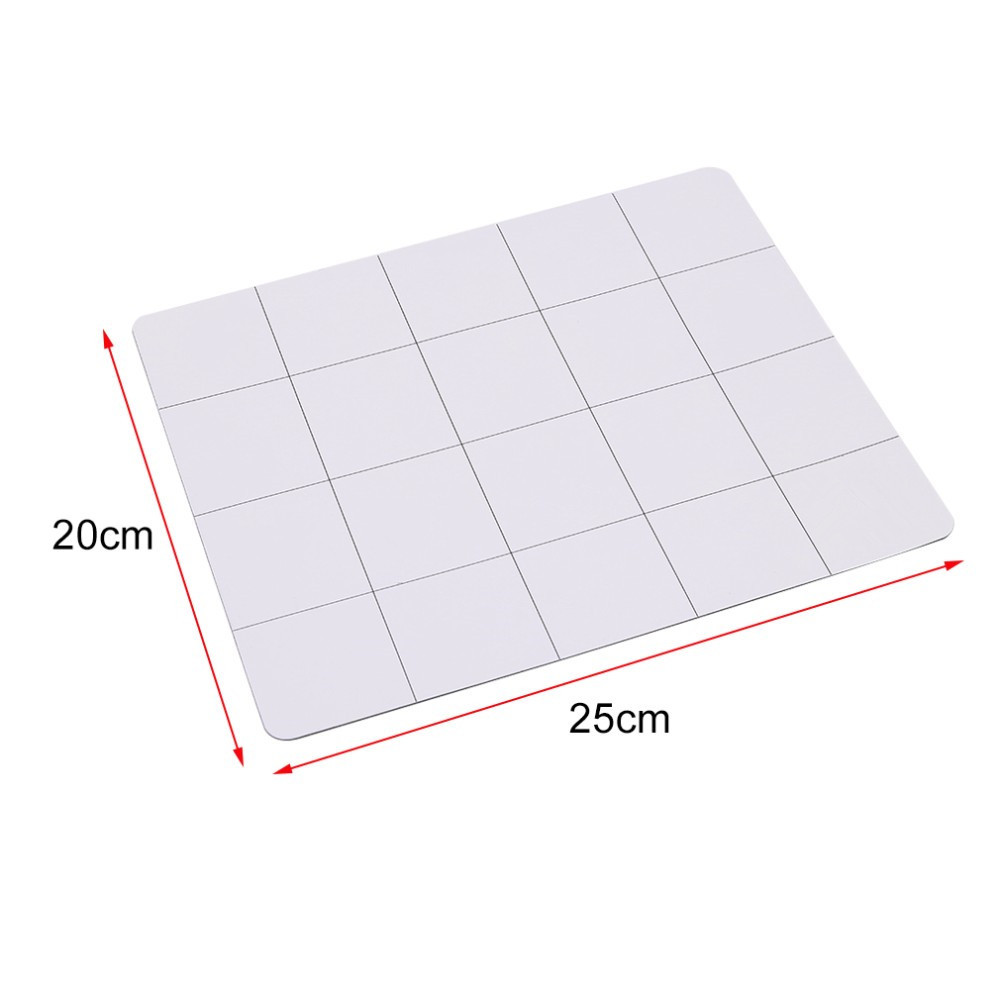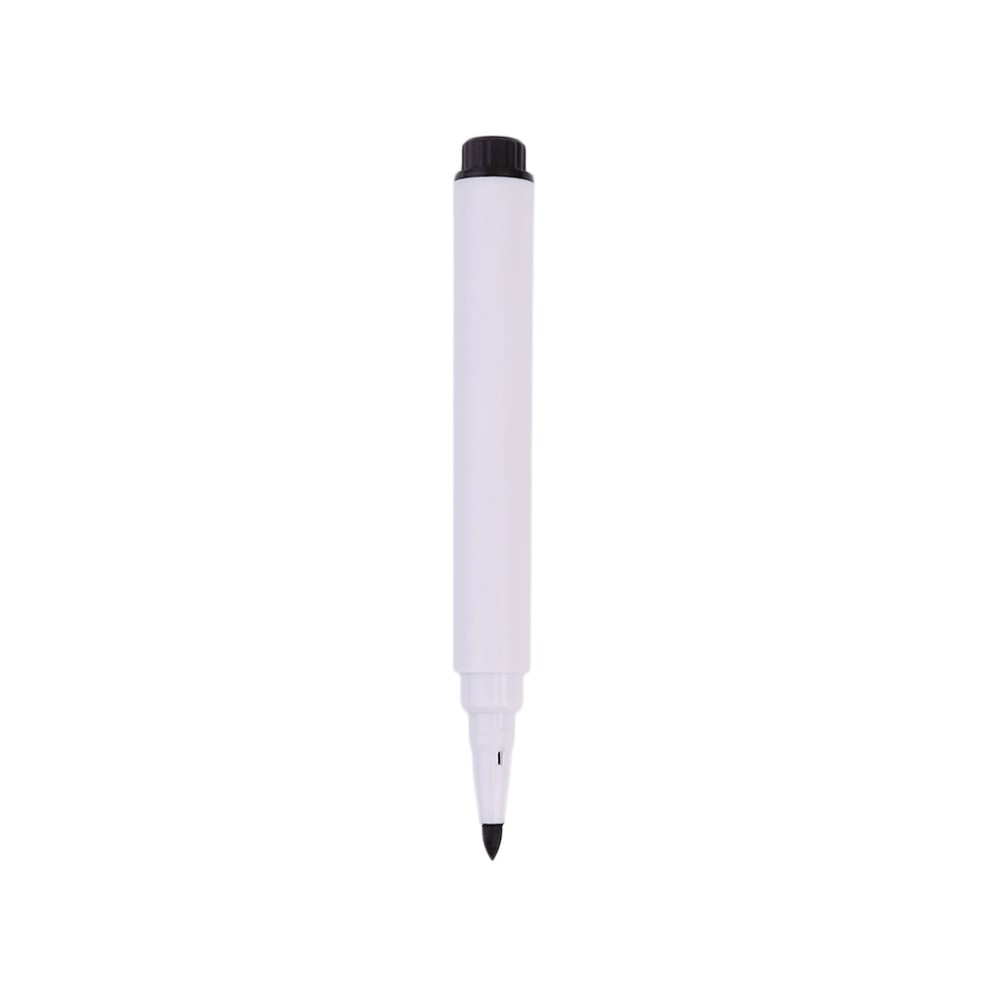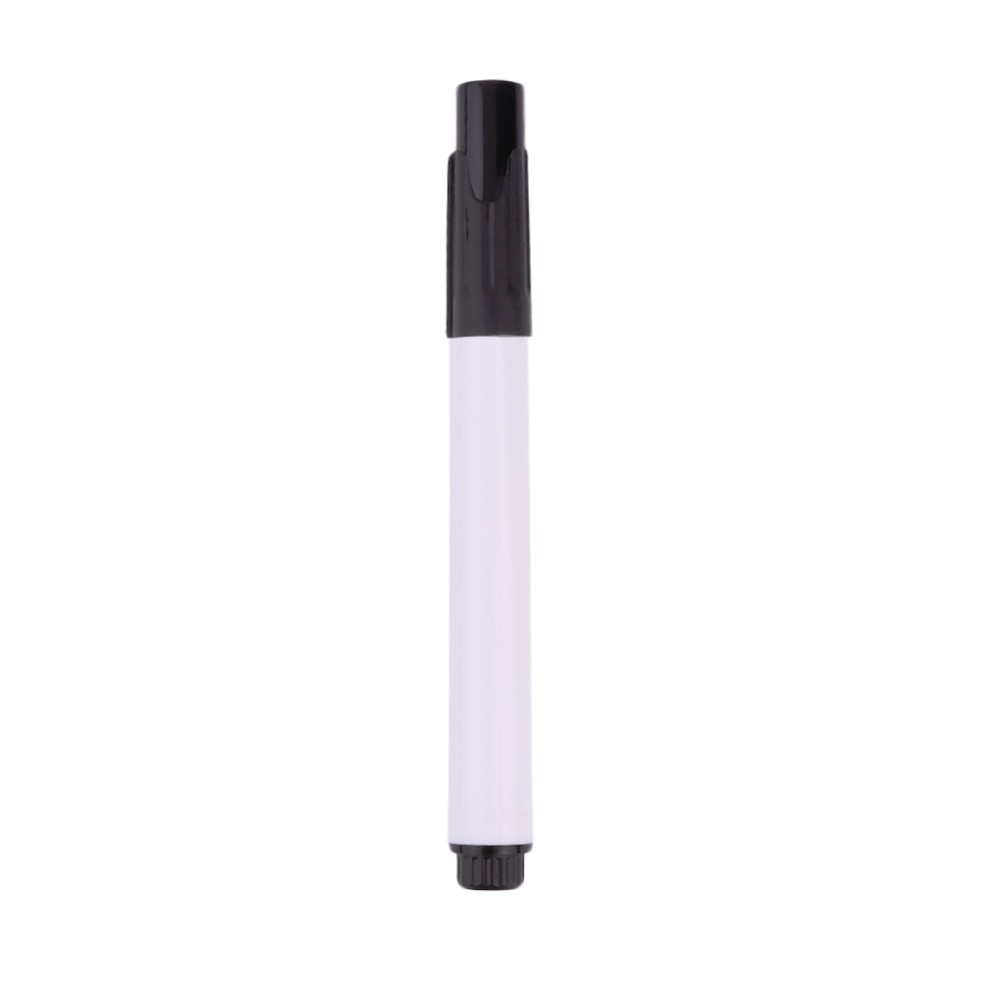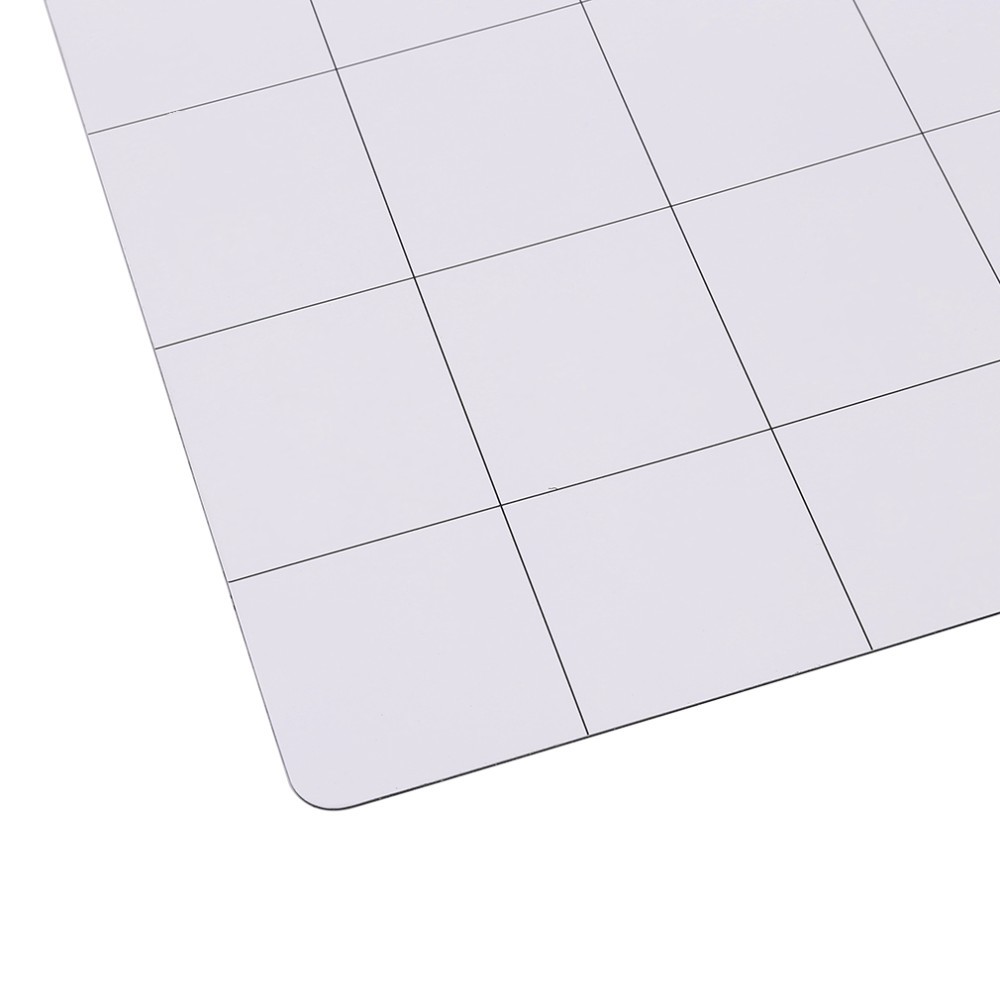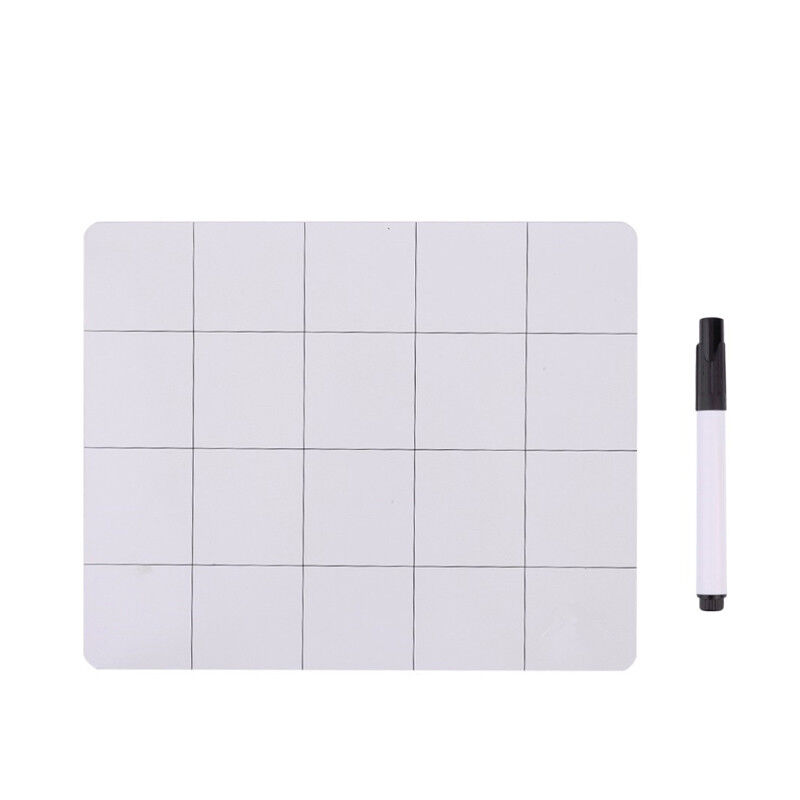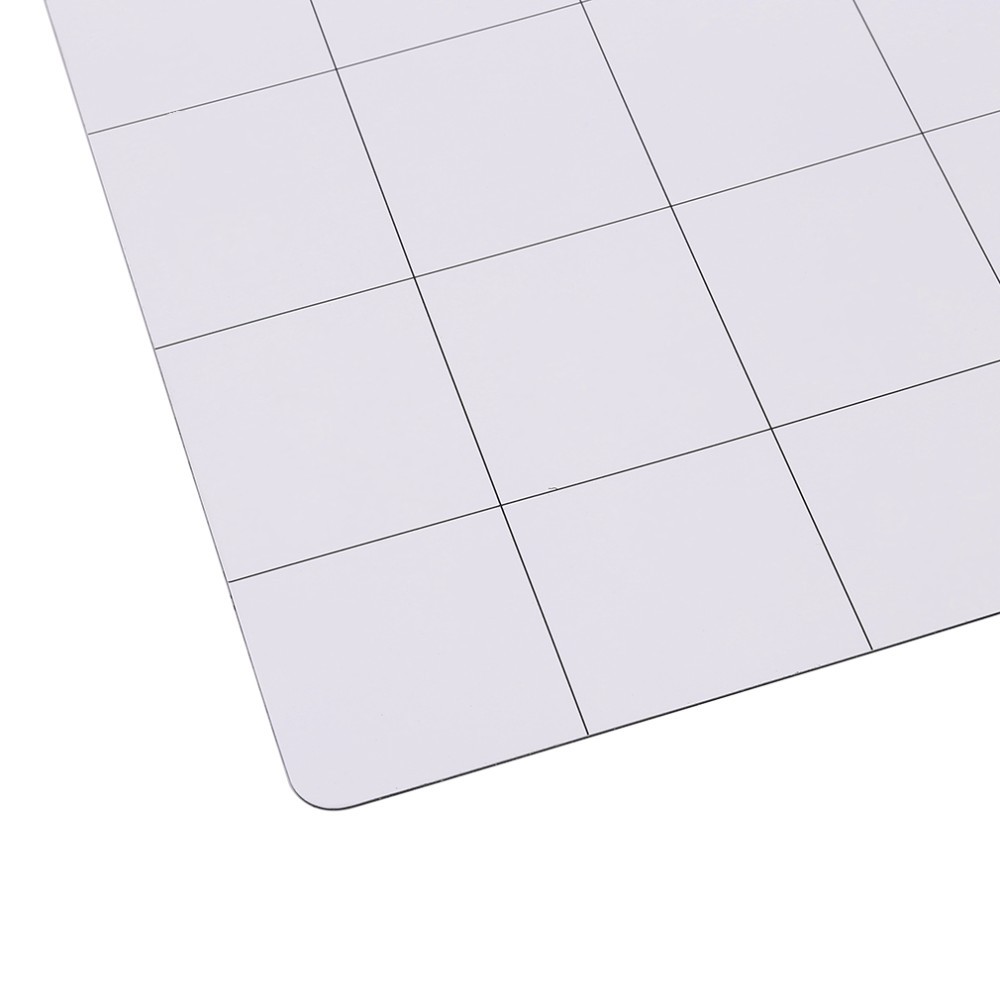 Magnetic Project Mat Screw Work Pad For Phones, Tablets, Laptops
Our Price 6.99
Save 25% off the R.R.P
See ratings
ORDER BEFORE 3PM FOR SAME DAY DISPATCH
Repair can be tough. This mat makes it easier. Magnetic surface that can holds tiny screws and parts. Excellent work surface for any repair, use as a complete work surface or just manage your screws. The magnet keeps your Screws and Parts securely in place, but easily parts when you need to take.  Perfect size for mobile phone and tablet repairs - 20x25CM
White surface is marked with grid lines for better organisation. Simply organises all your parts while you work on a device.
Dry erase surface lets you keep notes and stops mistakes. Reduces reassembly time by up to 40% while preventing errors.
Just the right strength magnet, not so strong that you are having to wrestle to remove the screws like some mats but strong enough to turn upside down and still secure screws
Package Contents;
1 x Magnetic Project Screw Mat
Warranty; 
12-month Warranty. Any Question you have, please do not hesitate to contact us. We will get back to you within 24 hours.
FAST DISPATCH
AND DELIVERY

HUGE RANGE
IN STOCK

WE SHIP
WORLDWIDE!

PREMIUM SERVICE
AS STANDARD

UNBEATABLE
CUSTOMER SERVICE